Virgin Trains Uses AI & VR To Boost Customer Experience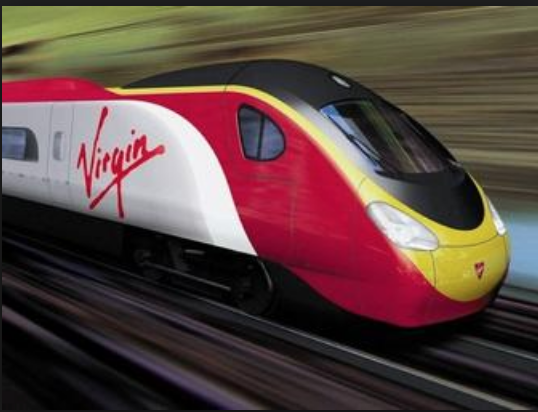 Virgin Trains seek

immersive

media to engage travelers  Dean Underwood, head of tech services at Virgin trains spoke at the Service Now conference in Vegas about the companies increased interest and understanding into the use of immersive technologies to connect with consumers.
"We're looking at AR/VR and how we can use that in business. Can we enhance the customer experience on-board using AR and VR? Could I do some internal training? Especially with AR now – and you can do it on your phone – can we have some signage up on our trains that provides an AR environment?" [Computer Weekly]
Expect to see more from Virgin within the immersive space within the upcoming months….
Virtual Reality Influencer Lil Miquela Paves The Way For A New Generation Of Influencers
Lil Miquela is a virtual reality musician with over one million followers on Instagram, and has secured sponsorship deals from the likes of Louis Vuitton and Balenciaga. Brands are already creating and owning their own content marketing platforms to promote products, will we soon be witnessing brand-created influencers?
Silicon Valley is a virtual place, thanks to HBO
HBO and the show Silicon Valley paired up to make a VR version of the show Silicon Valley which is based inside the hackers hotel, it will be launched as the last episode of season 5 is aired it gets released within the next week, so people can still be intrigued by the show even though it ended.