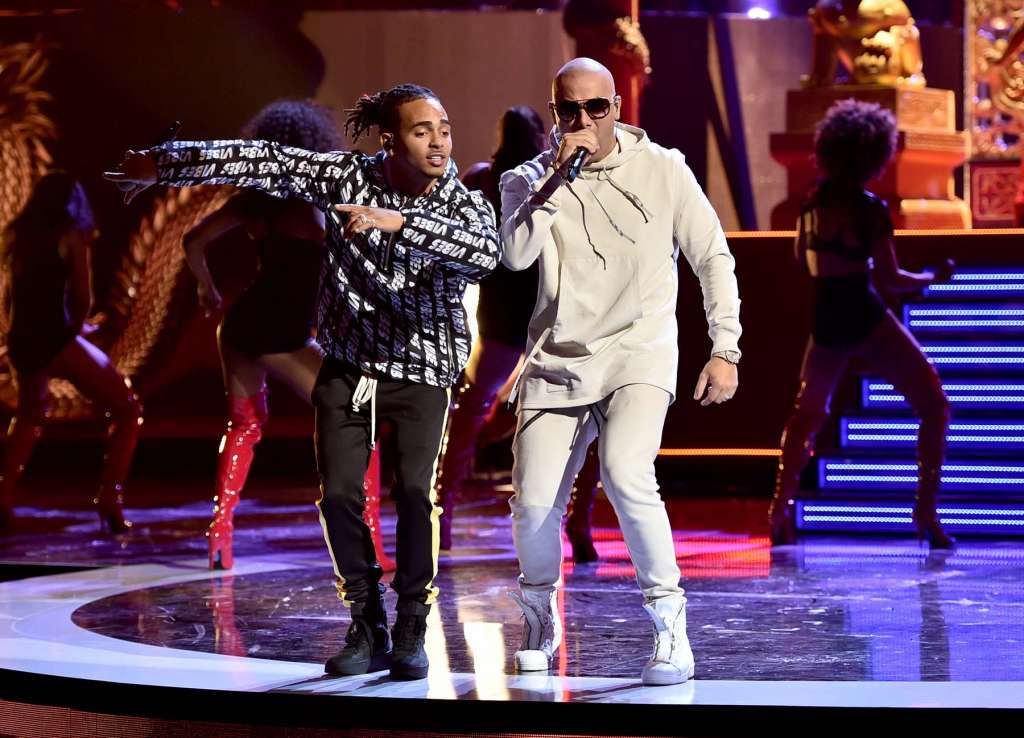 We don't just design for concept — we're also doers. We aren't afraid to roll up our sleeves and get our hands dirty. 
We used Z-cam S1Pros and Voysys software to deliver the third and final part of a three-part series of immersive custom-branded videos for Toyota. Wisin took the stage at the "Latin American Music Awards" and for the first time ever in Spanish-language television, the performance aired in a 360° Livestream direct from the Adobe Theater, Hollywood, California.
The interactive experience provided fans a personal tune-in to the highly-anticipated performance from the stage with VIP access to Wisin. The performance was streamed live in 360° to Facebook Live, YouTube & LittlStar.
1.5m

YT/FB Views

#1

Most Viewed

1st

For Telemundo

1st

For Toyota