LET'S CELEBRATE CUBA! GALA INVITE 29 NOV
Category
November 2, 2018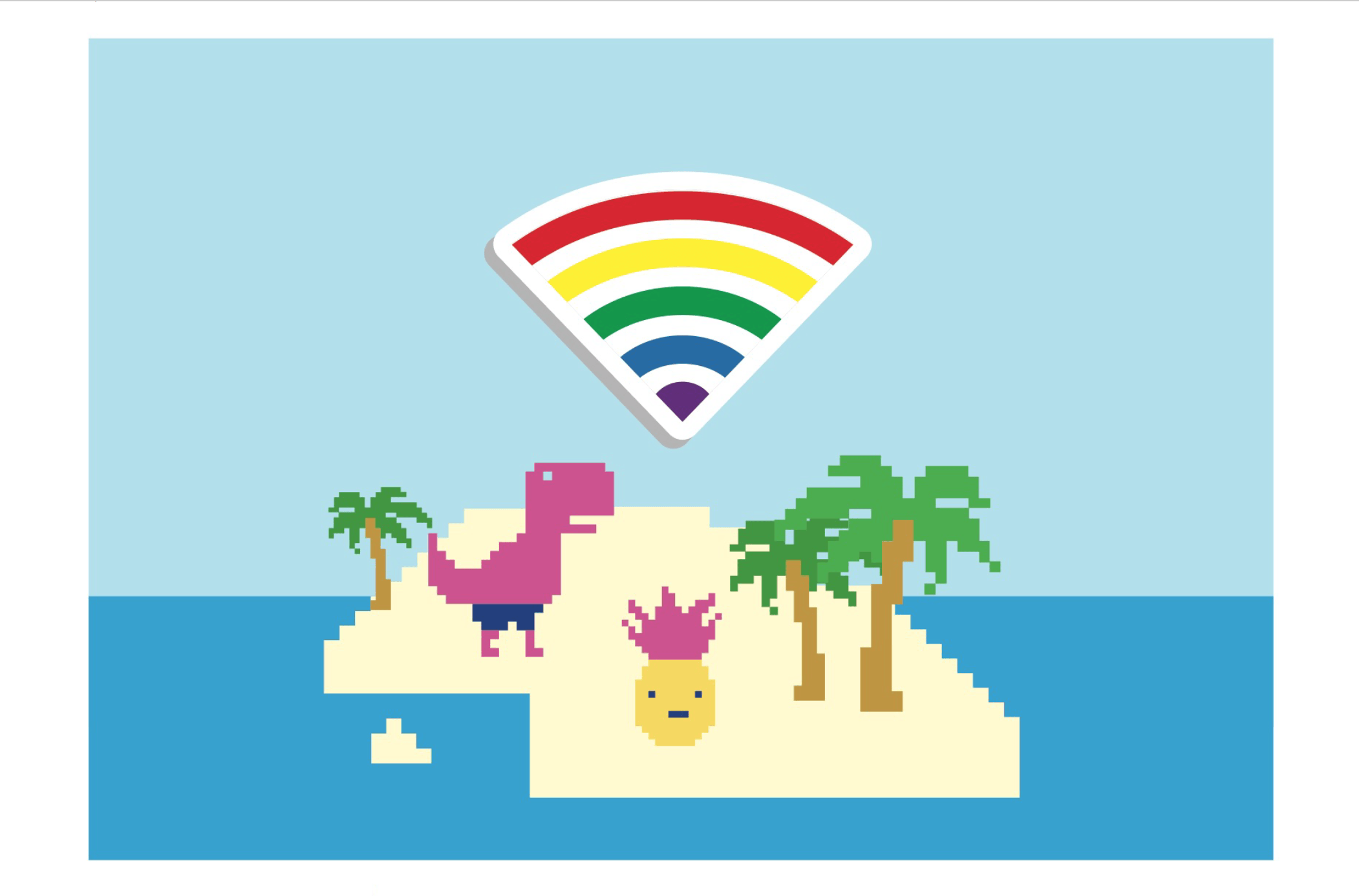 At
Two Goats we firmly believe that immersive technologies can help bridge the gap in education, especially within underserved communities. We also know that VR/AR technologies can improve education. That is why we have been longstanding supporters of non-profit 'TechRow Fund'. 

About the TechRow Fund
The TechRow Fund is a 501(c)(3) non-profit that closes education and technology gaps in under-served schools primarily reaching Latino and Black students in New York City. This is a benefit for the communities we support. 
On November 29th from 6pm – 10pm, we will have our non-profit Gala. The Team from Google Cuba, Cuba's first online clothing store Clandestina and the band Los Hacheros are coming together to support our Gala at the India House in New York City. 
In addition, will have a VR presentation on Jose Marti for our guests provided by the Google team. Our audience will be technology, finance and media professionals. There will be a black tie dinner followed by live performance by Los Hacheros.
BLACK TIE DINNER HOSTED BY WRITER, DIRECTOR BENJAMIN DICKINSON, FOLLOWED BY LIVE PERFORMANCE FROM THE AWESOME LOS HACHEROS!
Hosted by:
Benjamin Dickinson, Writer, Director 
Honorees include:
Rodolfo Rothschild, Founder, Nonprofit Summit
Cindy Lawrence, CEO, Museum of Math
Brett Perlmutter, Head of Google Cuba
Chair
Richard Cumming
Founder, Two Goats
Young Chairs
Kidus Asfaw, Partnership Manager, UNICEF Innovation
Michael Maisel, Google Cuba
Through VR/AR we demonstrate the exciting ways that STEM is solving today's most pressing challenges especially in eduction. Last year, we were able to introduce VR to more than 135 kids who grow up in the most underserved community in Manhattan. Super Saturday is held in partnership with Manhattan's Community School District 5 and Harlem Children's Zone.