Shoppable AR and The Future of Retail
Category
February 20, 2019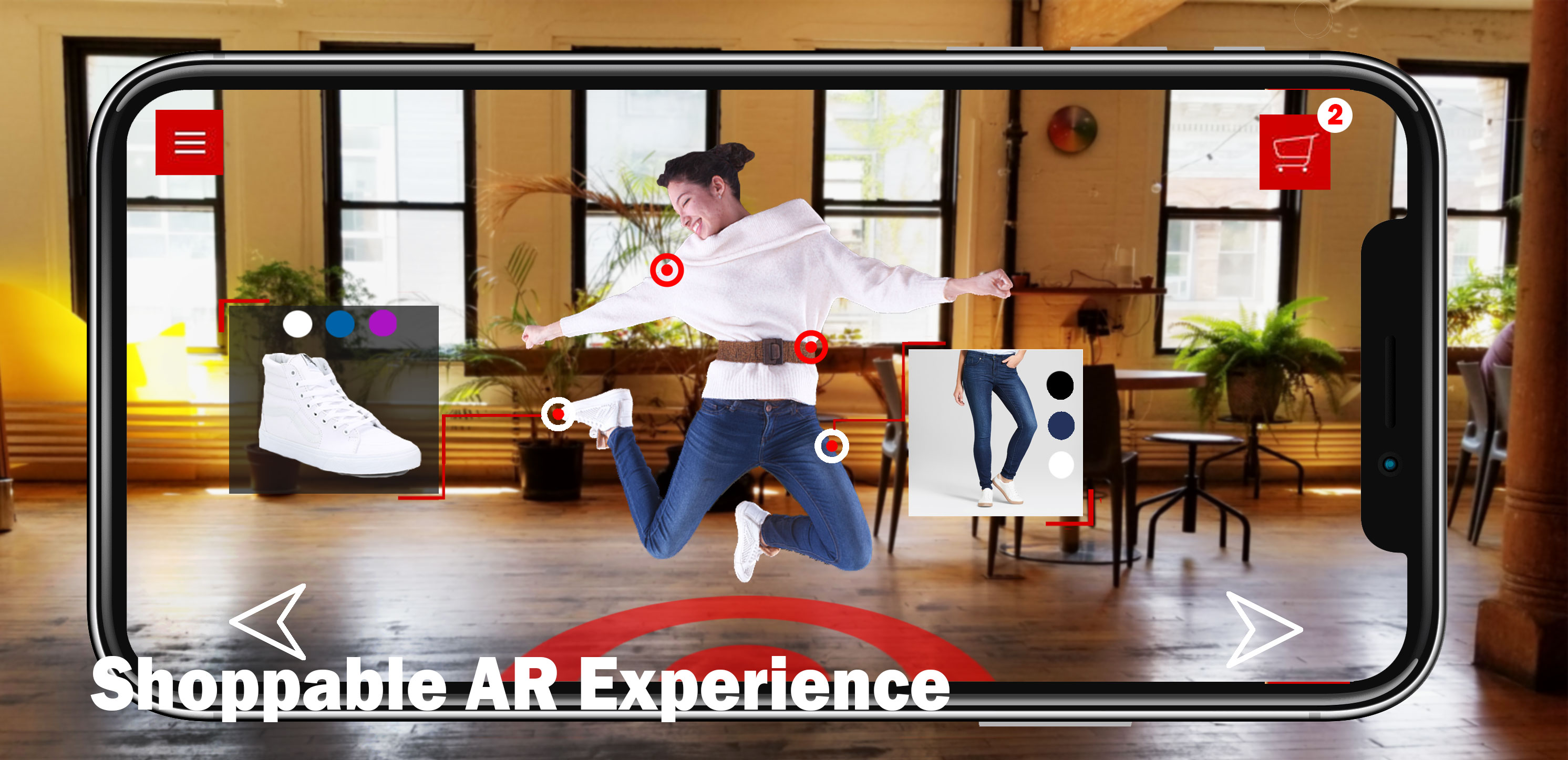 Two Goats love good stories but more so, we love to find ways to bring your stories to life via new and emerging technologies. Located in the Two Goats AR App, we invite you to dive a little deeper into the power of AR and storytelling.
TWO GOATS INNOVATION IN RETAIL EVENT SERIES!!
Two Goats launches AR-DAY! A first in a new series of events that will inspire, educate and empower you to bring immersive tech & innovation into your world.
We invited guests to our NYC studio to demo a unique Shoppable AR Experience brought to you by Two Goats AR team and Alice – the world's leading 'portable' photogrammetry booth (3D scanner).
Whats more, our guests were able to walk away with a 3D digital version of themselves brought to life in Augmented Reality!
You can see the results in full AR glory by downloading the "Two Goats AR" app from either App Store – download the App by following the links below and enter code ARDAY
8 REASONS WHY SHOPPABLE AR IS THE FUTURE… 
AR brings value to brands by encouraging "try before you buy".
Networks can use AR to reverse the implosion of ratings and incentivize viewers to engage with and become part of the show.
It can shift the focus from brand to experience.
It augments the value of the brand by leveraging the technology and making it a huge point of differentiation.
It interacts and plays with a range of digital products while also gaining real-time enhanced data.
Dedicated AR heads-up displays are considerably more affordable to build and integrate for brands who would like to add displays to their existing product lines.
Smart Connected Products (SCPs) will become the norm in the next few years and all major networks are already investing in these technologies.
AI enabled AR Avatars will increase engagement by customizing and personalizing the viewing experience.
*Research Source: PSFK Reports