CHUBB + Cerebral Palsy Foundation – YouTube Mini-Series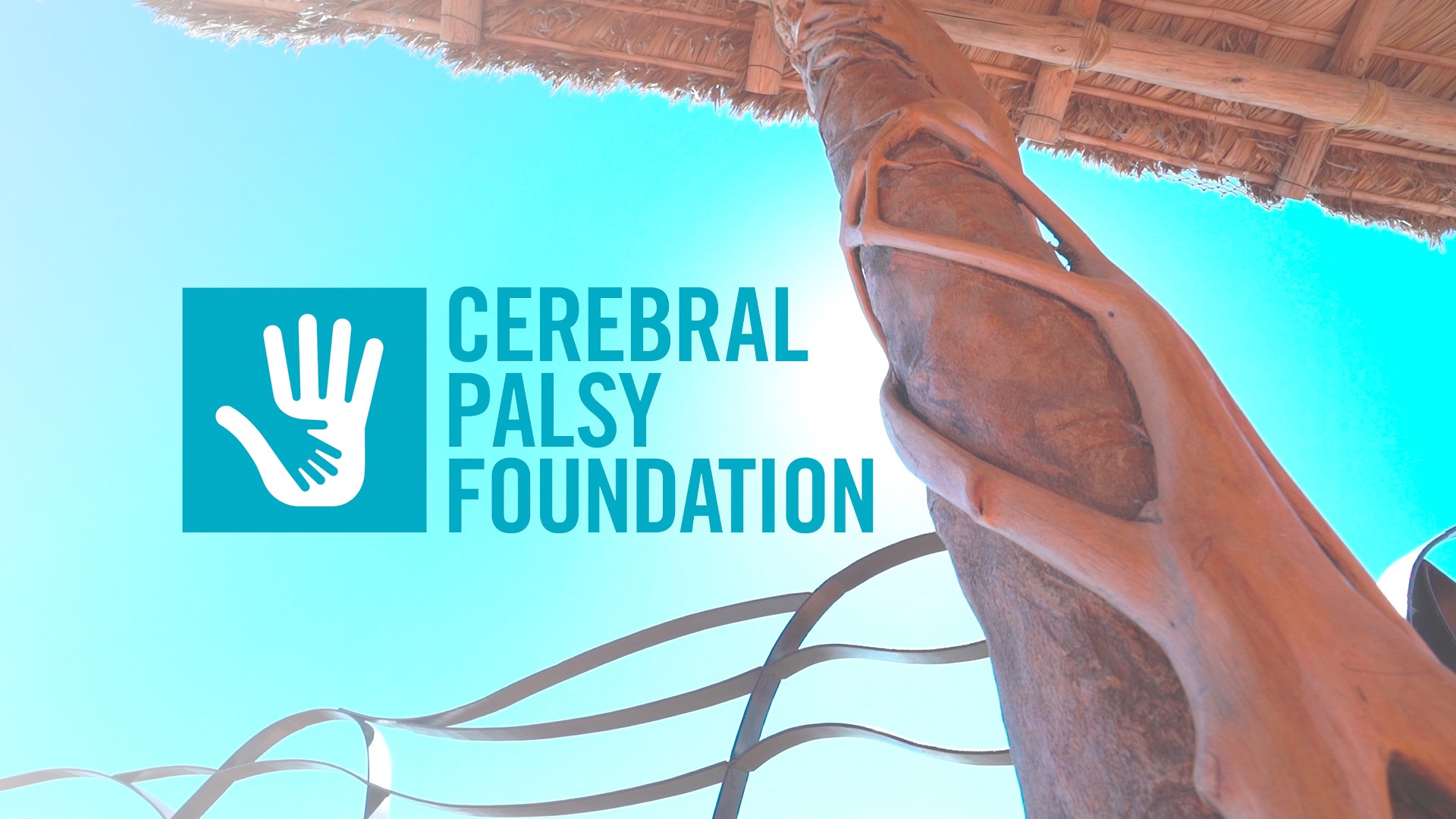 Two Goats partnered up with, Cerebral Palsy Foundation(CPF) to develop a youtube miniseries "Universal homes: accessibility is beautiful", this series highlights how universal design can be both functional and beautiful.
The initiative, generously supported by CHUBB, follows designer and HGTV host, John Gidding, as he explores a range of incredible architect-designed homes that follow the principles of Universal Design.
We developed the creative, produced and edited the three episodes shot in Cabo Pulmo, Mexico and Seattle, WA.
The Cerebral Palsy Foundation focuses on improving the lives of people with Cerebral Palsy today through research, innovation and collaboration. Its deep partnerships with medical institutions, corporations and media companies support the efforts to inform, connect, and empower people with CP and their families.
Whether built in a remote seaside town, a gritty downtown location, or the beautiful suburbs of Seattle, these stunning homes meet the requirements of their owners' specific needs and are truly accessible for everyone. The video miniseries showcases how these residences are both beautiful works of architecture, as well -functioning homes.