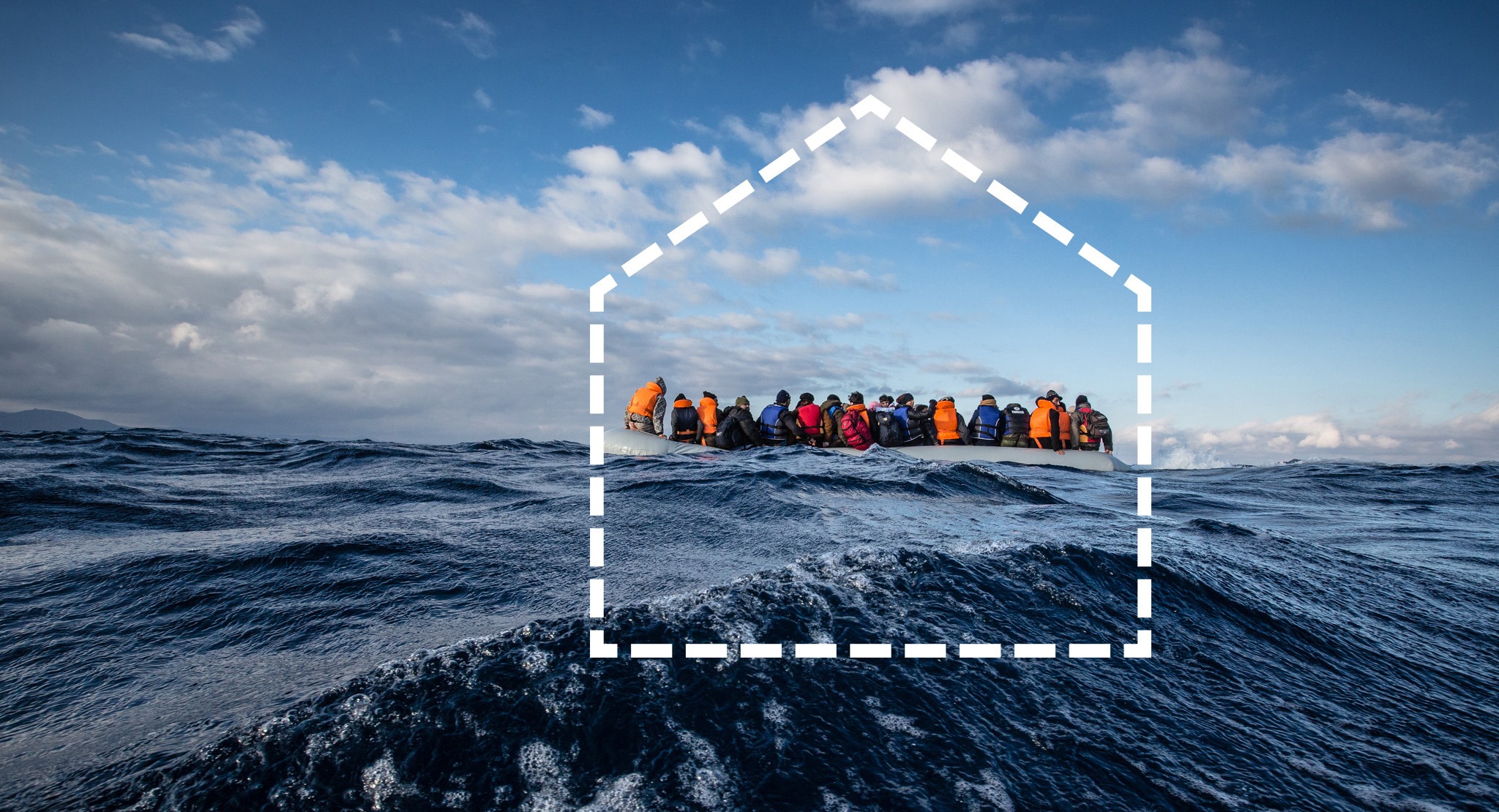 Forced from Home, a 360° video documentary for MSF-USA meets refugees from around the world.
We use 360-degree videos and virtual reality (VR) documentaries to deepen visitors' understanding of the global refugee crisis. These immersive videos detail the stories of displaced people forced to flee their homes and communities around the world.
In VR, the director can communicate too many things in a scene. This is overwhelming and can hinder what we want to achieve from the experience – a sense of 'presence', to make the viewer feel they are in the action.
The approach was to simplify the viewer experience. This requires the abandonment of many things learnt from traditional filmmaking.
Fewer edits, simple composition of shots, with action taking place in front of the viewer, we create space for refugees to tell their stories and enable the viewers to connect on a deeper level.