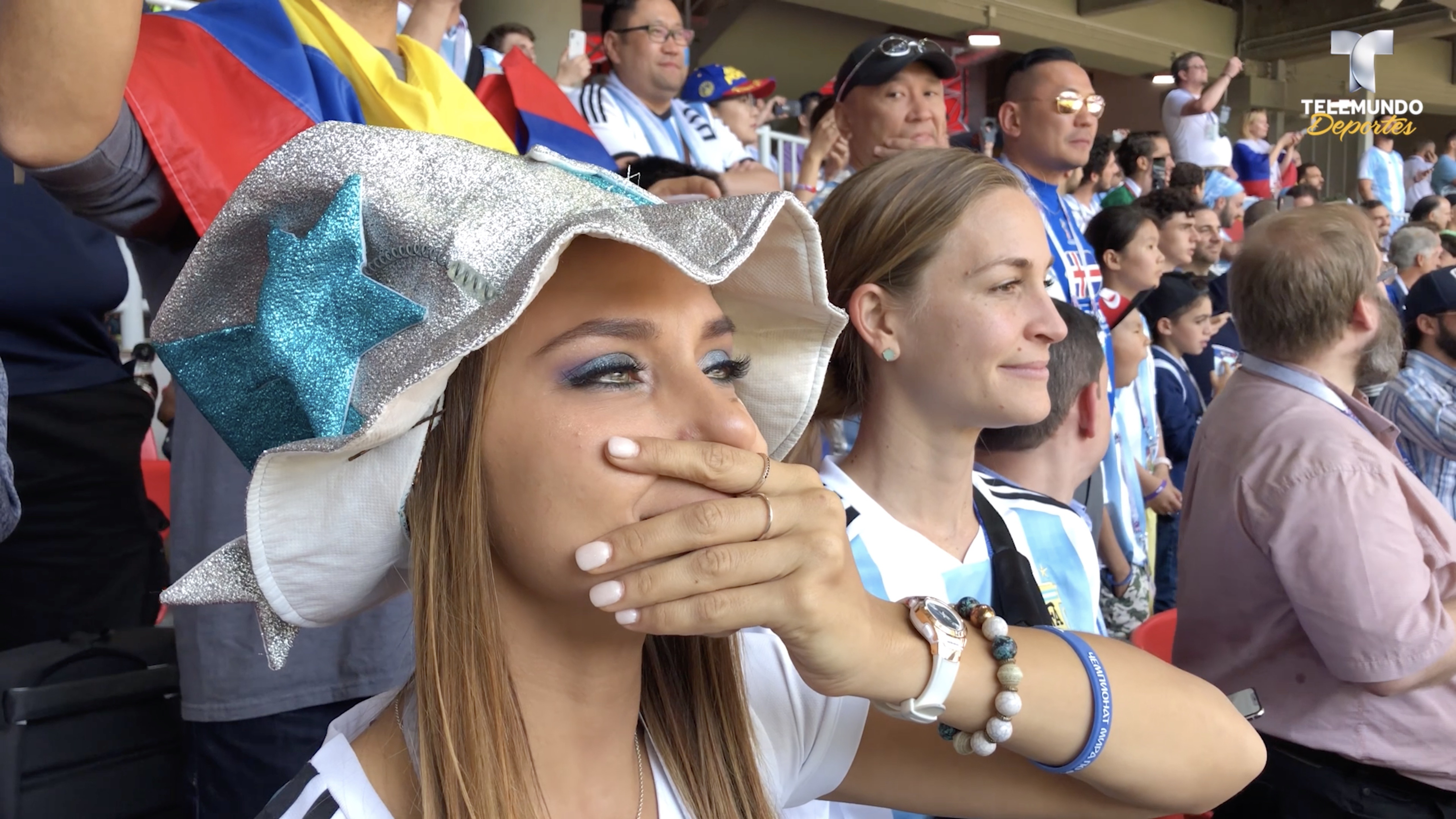 NBCU Telemundo Deportes engaged Two Goats to create, develop, produce and execute FutbolMode an intensive eight-month, 70 episodic, social media campaign, around the largest sporting event on the planet, FIFA World Cup™ and Sprint.
After casting for America's #1 Soccer fan, months of planning and preparation ensured. Our successful winner Mariela Irala made appearances on prime-time TV shows and Sprint commercials before setting off with the Goats, for a – once in a lifetime – 45 day trip to Russia. Mariella gave fans a unique perspective on the tournament as she fulfilled 'Fan Selected Missions' and gave them real-time access into the excitement on the ground.
"At Sprint, we're passionate about keeping customers connected to the things that are most important to them," said Marcelo Claure, Sprint CEO…. "We want to make it easy for our customers to join the excitement. Sprint #FutbolMode will galvanize football fans and bring them closer to the action, no matter where they are."
At a cost of $14.2 billion, World Cup is the top tournament in the world's most popular sport and it only happens once every four years. Over 3,000,000 ardent football fans, from 32 nations, gathered in Russia for one month to support their teams battle it out over 64 matches in 11 host cities.
It was a fun adventure, with the help of Telemundo Deportes, Sprint and fans in #FutbolMode, Mariela and the Goats created over 70 pieces of short-form video content that captured the magic and passion of the ultimate fan experience from the largest sporting event on the planet – in real-time!
16m

Unique views

57%

US Hispanics

2B

Live Minutes Viewed

#1

Broadcast Channel
For more information about this epic campaign and many more, simply text us on +19173023625 or email info@twogoats.us