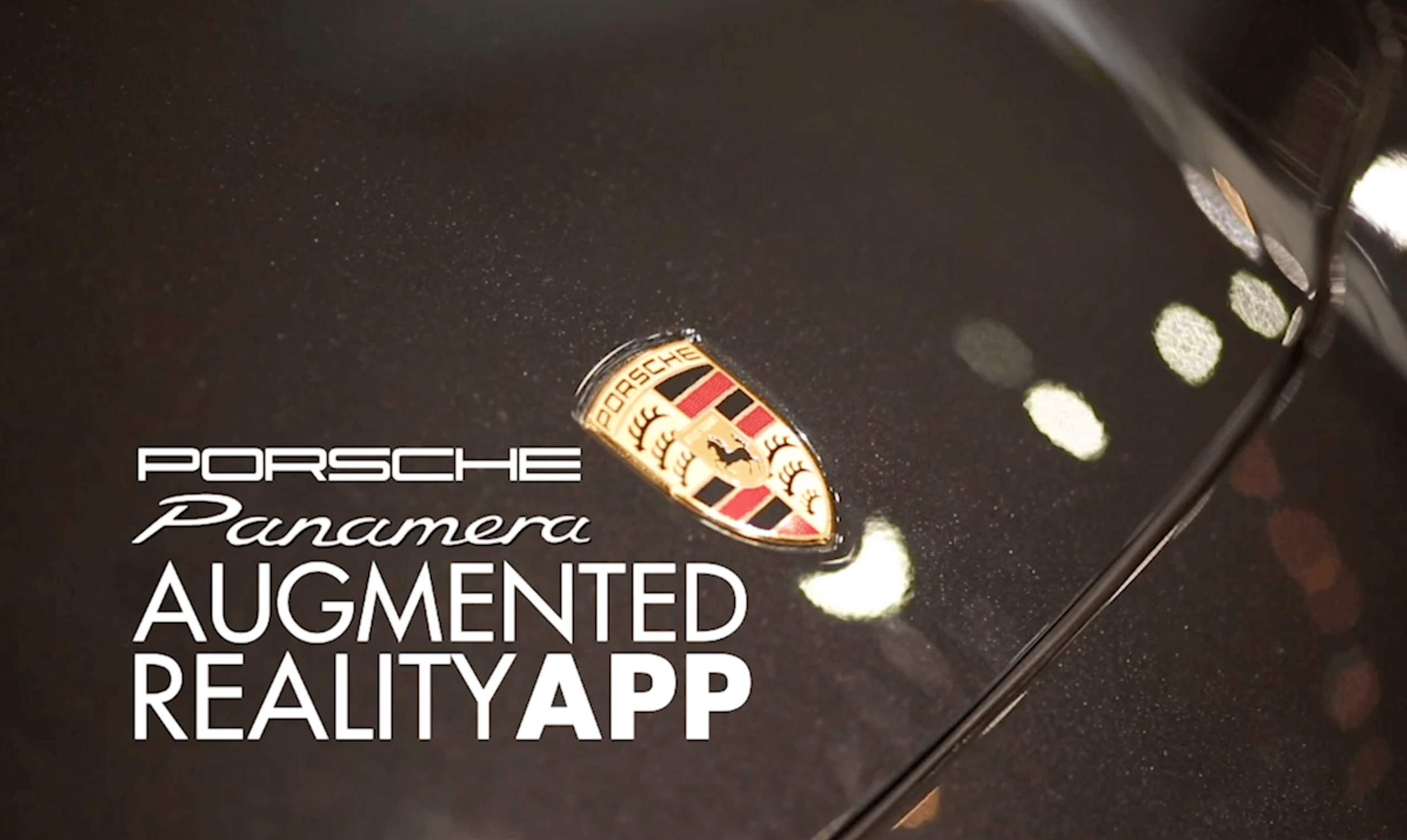 We find creative and useful methods of incorporating new and emerging technologies into our clients' work in meaningful ways. So when Avantgarde Middle East invited us to create an Augmented Reality experience as part of the launch of the Porsche Panamera, the rubber hit the road.
We have the ability to work each project through to the end, ensuring streamlined processes, efficient hand-offs, and pixel-perfect deliverables. This project included asset generation and application build, concept and design. Touring dealerships throughout eight countries, the app was multi-lingual and installed on multiple devices, which formed part of a customized stand.
We are experts in device, platform, technology, and design, all within a user-centric approach. A holding page on each device encourages customers to pick up the device and offers instruction on how to use it.
Our design team creates work that is elegant, innovative, and useful. Markers on the car trigger a variety of content in the form of stills, text, video, and animation. Whilst this content highlights certain features of the car such as speed, aerodynamics, and color, this is juxtaposed with lifestyle content.
To learn more about this project and many more, simply text +1 917 302 3625.