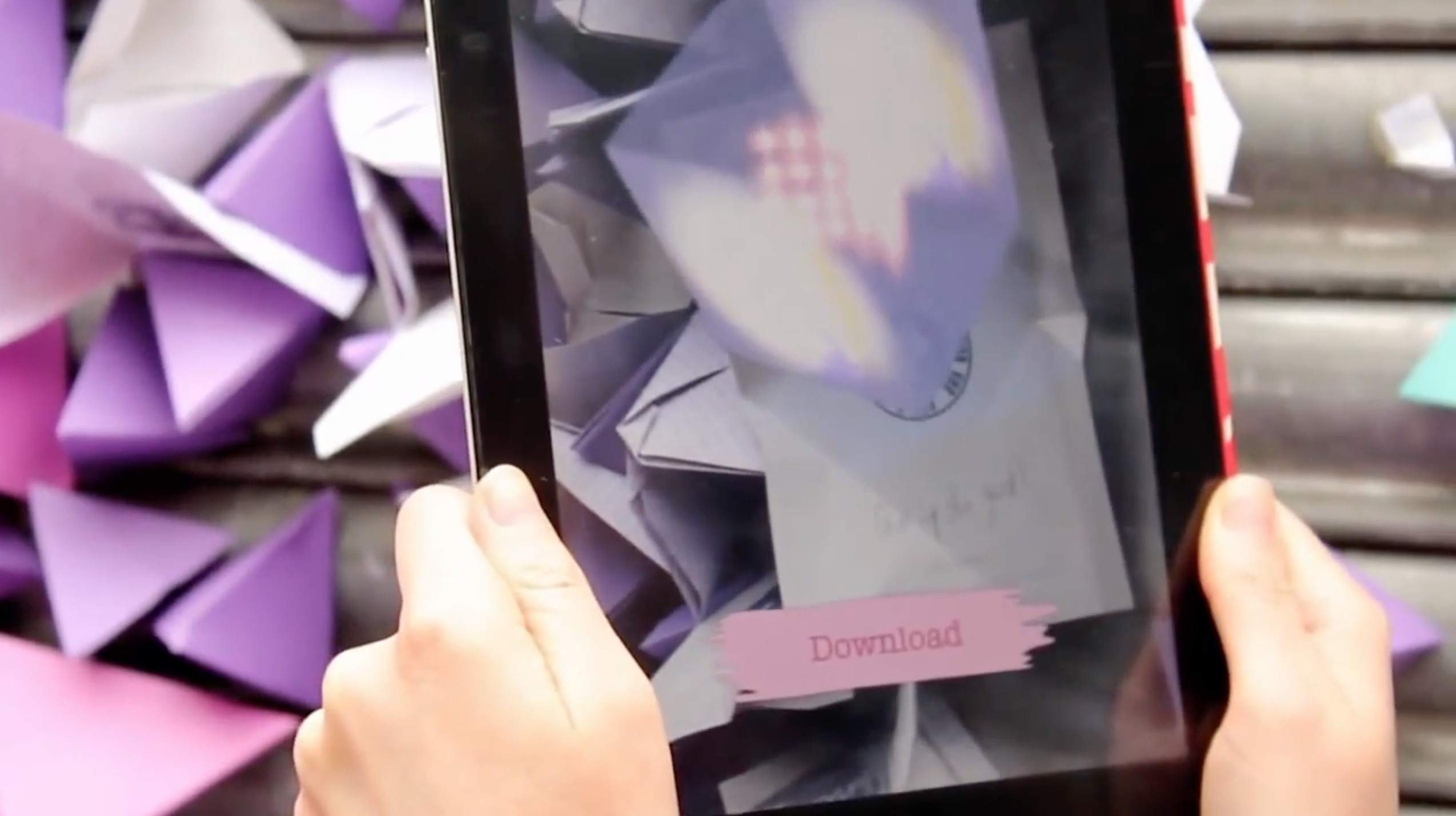 2.5M

Earned Impressions

650%

Social Media Increase
We're completely devoted to shaping what comes next and constantly learning about and experimenting with new and emerging technologies in order to find creative and useful methods of incorporating them into our clients' work in meaningful ways. 
The campaign objective was to create a sensational buzz to promote the latest release of Ella Henderson's debut track 'Ghost Trails' –  about evanescent moments – that appear & disappear.
We use the ancient art of origami and the latest mobile AR technology to reward audiences with free downloads of Ella's track plus golden tickets to her live national shows.   
Activated at 6 locations in London the results were immediate. Ella's Instagram was flooded with images from all the sites and the campaign received press from Wonderland, MTV, 4music, Popjustice etc.